14th INTERNATIONAL CONFERENCE
ON BOILER TECHNOLOGY
POLAND 2022
October 25-28, 2022, Szczyrk, Poland
Hotel Klimczok **** Resort & SPA
Current problems in construction of boilers in the world
Transformation technologies
Problems in operation of power plants, CHP and heating plants
October 25-28, 2022
ABOUT THE CONFERENCE
---
14th International Conference on Boiler Technology Poland 2022 is considered by specialists one of the most important boiler conferences worldwide. This cyclical Conference, organised for 58 years in a 4-year cycle, traditionally brings together a large group of specialists from many companies and countries. During the conference, the achievements and new solutions in the field of production and operation of devices as well as the results of scientific research from numerous universities and research centers are presented. During this year's Conference, the topics of the directions of transformation and the issues of operation of boilers and auxiliary devices will be discussed.
Current problems in construction of boilers in the world
Transformation technologies
Problems in operation of power plants, CHP and heating plants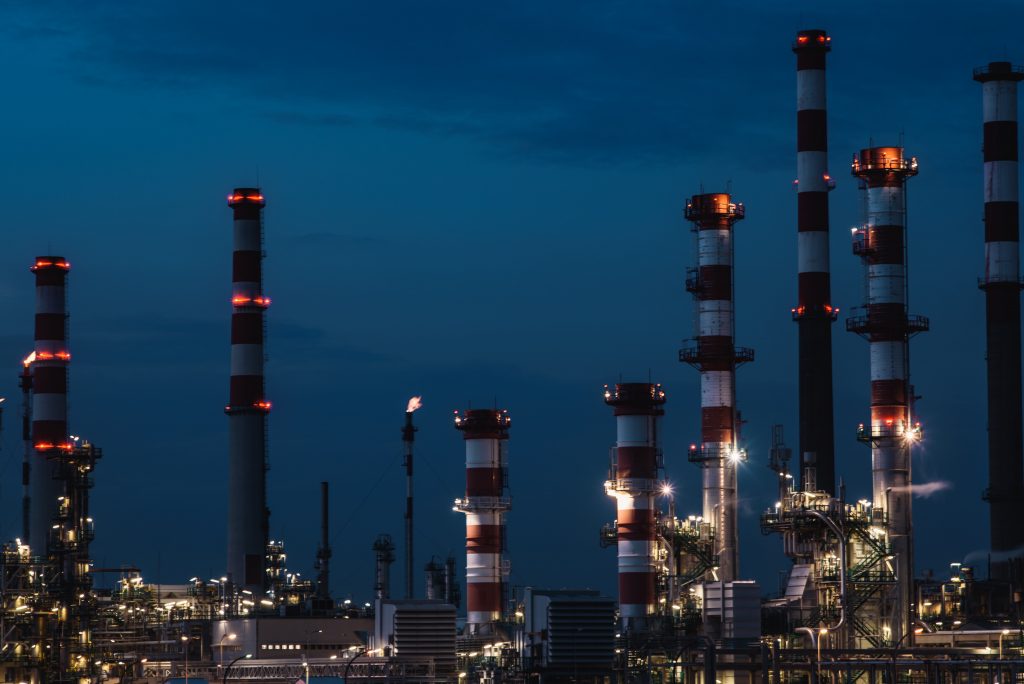 TOPICS
---
Directions of boilers and auxiliary devices transformation
transformation of coal-fired boilers into gaseous and liquid fuels with low CO2 emissions, e.g. H2, NH3, methanol, biogas, and biomethane;
transformation of coal-fired boilers for combustion and co-combustion of biomass and waste, as well as municipal and RDF;
large-fuel boilers with a grate and fluidized bed furnace;
biomass, biogas, and waste combustion boilers, recovery boilers;
boilers operation in terms of the Circular Economy;
modernisation of boilers to meet IED requirements;
retrofits of coal-fired power plants;
coal and biomass mills, mill installations, co-grinding;
auxiliary equipment for boilers, environmental protection equipment;
steam generators for advance nuclear reactors;
innovative heat exchangers, fans, and pumps for the power industry;
biochar – production, application, and prospects;
thermal utilization of municipal waste;
new combustion systems, oxygen combustion, reduction of CO2 emissions;
thermal energy storage;
boiler materials.
Problems of boilers and auxiliary devices operation
operation of boilers in transient states;
work in the conditions of cooperation with RES;
management of combustion by-products;
technologies for the preparation of renewable and waste fuels;
problems of efficiency, flexibility, and reliability;
material diagnostics and component wear assessment;
mmethods of control and improvement of operation;
problems of erosion, corrosion and slagging or fouling of heating surfaces;
control and regulation systems;
legal regulations on the emission of harmful substances.
registration
---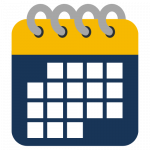 25-28 October 2022
(possibility of arrival on 24 October 2022)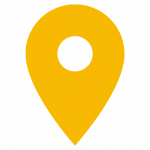 Beskidy Mountain, Szczyrk, Poland
MAIN HOTEL

Hotel Klimczok **** Resort & SPA
Poziomkowa 20, 43-370 Szczyrk
As part of the stay, the possibility of using the swimming pool and gym


CO-OPERATING HOTELS

Hotel Meta Resort Vine & Spa
ul. Skośna 4, 43-370 Szczyrk

Ośrodek Wczasowy PANORAMA
Wczasowa 20, 43-370 Szczyrk
Conference organisers provide transport between the main hotel and co-operating hotels

English, Polish (simultaneous translation)
Registration for participation in the Conference should be made by completing the REGISTRATION CARD. It should be mailed to icbt@polsl.pl or sent to the Conference Office address available in the "Contact" tab. Registration can be made until July 28, 2022.
Download the REGISTRATION CARD in doc and fill it in the form on your computer or in pdf and fill it manually.
During registration, when submitting a paper, Authors should send the title along with an abstract. The template of the abstract and the article is available in the "Download" tab.
Conference fees
MAIN HOTEL
Double room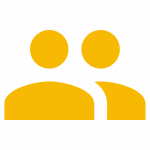 650 EUR/person
gross
CO-OPERATING HOTELS
Double room
580 EUR/person
gross
MAIN HOTEL
Single room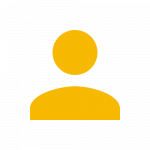 750 EUR/person
gross
CO-OPERATING HOTELS
Single room
650 EUR/person
gross
PUBLICATIONS
---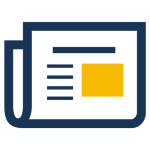 The papers with the highest scientific and technical value (after the approval of the Scientific Committee) will be recommended for potential publication in ranked scientific journals: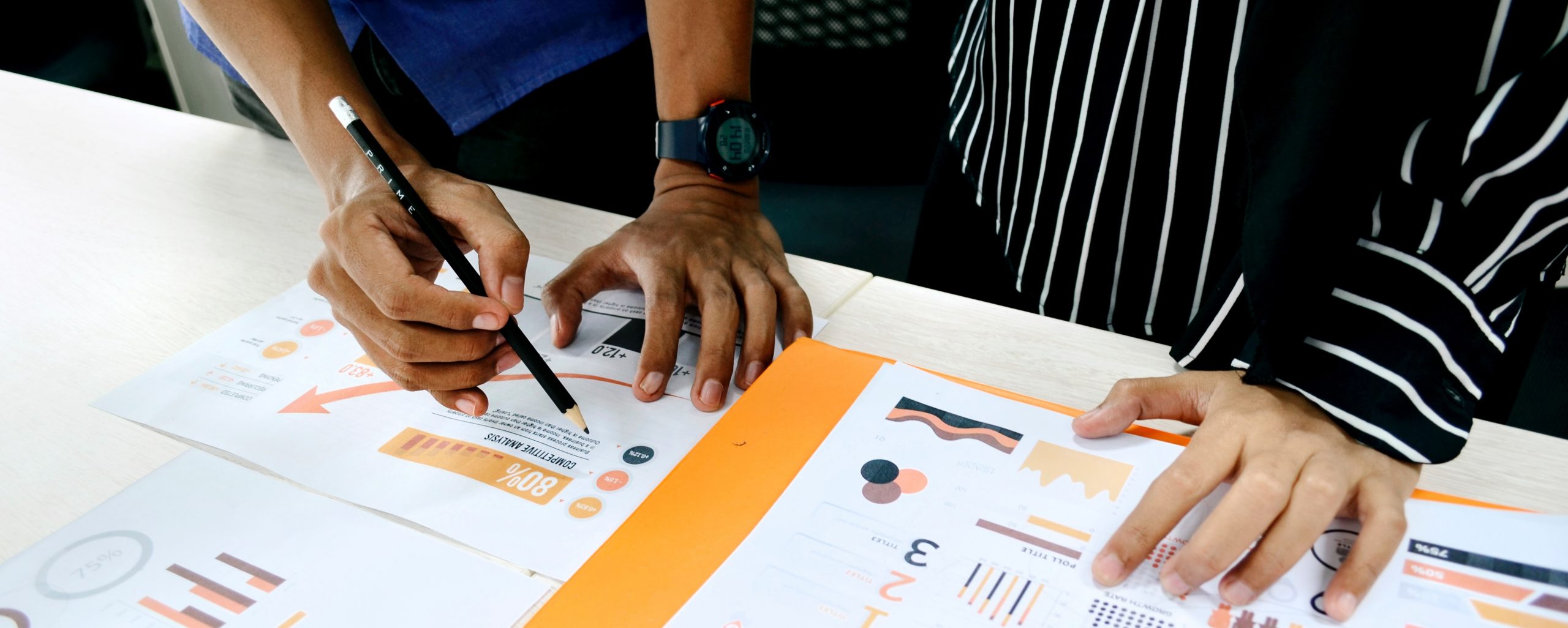 ORGANISERS
---
Under the honorary patronage of the Rector of the Silesian University of Technology
CO-ORGANIZERS
HONORARY PATRONAGE
SCIENTIFIC PATRONAGE
MEDIA PATRONAGE
IMPORTANT DATES
---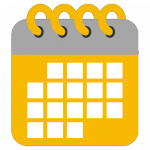 2022.07.28 – Deadline for registration
2022.08.30 – Sending full papers
2022.08.31 – Deadline for fee payment
PHOTOS
---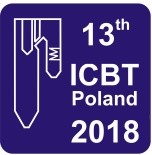 CONTACT
---
CONFERENCE OFFICE
14th INTERNATIONAL CONFERENCE ON BOILER TECHNOLOGY. POLAND 2022
Silesian University of Technology
Department of Power Engineering and Turbomachinery
Konarskiego 20, 44-100 Gliwice

icbt@polsl.pl

+48 32 237 11 41
+48 32 237 12 73
We invite you to participate in the ICBT 2022 Conference